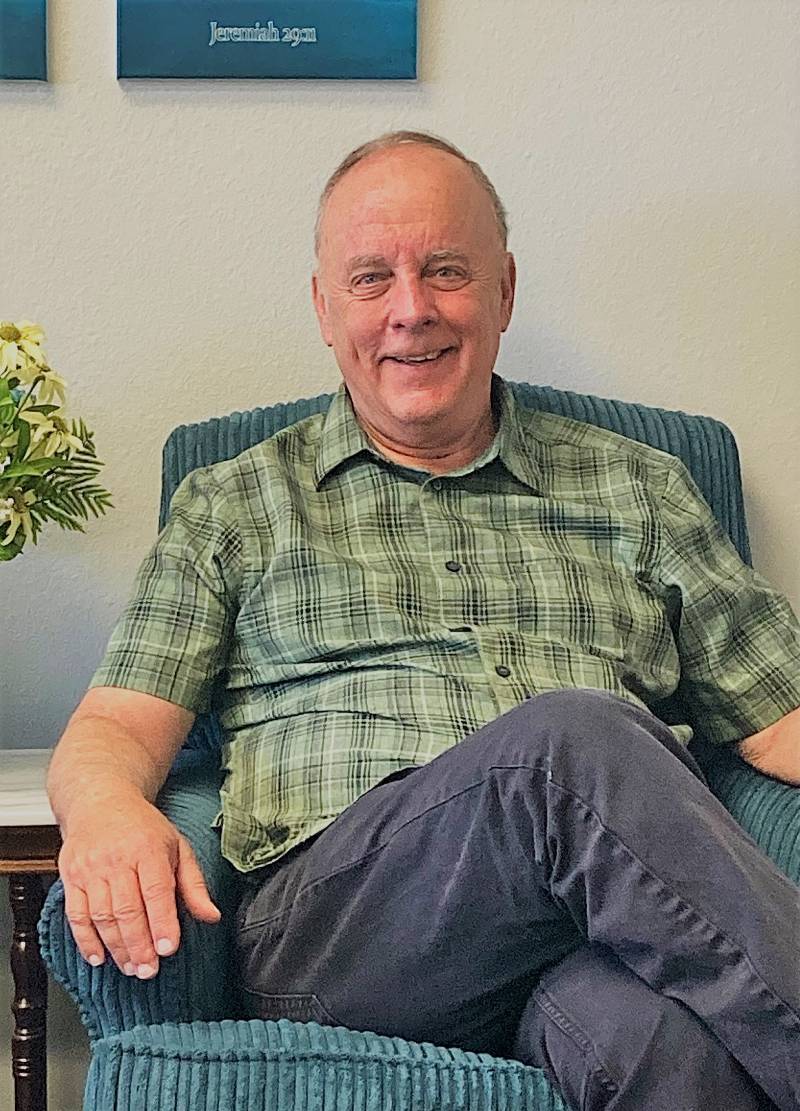 Our Pastor
Hello, I am Pastor Larry Bogardus, and I want to welcome you to Good Shepherd Lutheran Church. I would like to share a few things about myself. I entered the ministry at the age of 50 after 25 years in business and part-time ministry.

Since 1998, I have served churches in Ventura and Fullerton. My greatest joy is sharing God's word and encouraging you in your faith. My wife Bev and I have three children and ten grandchildren, and we love spending birthdays and holidays together.

The members of this church care deeply for one another and are committed to knowing Christ better and loving each other as the Lord has loved us. Our worship style is quite traditional. The messages are designed to be relevant and personal.

I invite you to join us and experience the life of Christ with us. It would be a joy to meet you at our worship this Sunday. Good Shepherd feels like home to us. I believe it will feel like home to you, too.

God's rich blessings to you and your family.
Pastor Larry
Mission Statement
At Good Shepherd Lutheran Church, we exist to share and model the Good News of Jesus Christ with our members, the community, and the world!
Get Involved
At Good Shepherd Lutheran Church, we're pleased to offer numerous opportunities for members to be active in our church. Whether you prefer to keep our facilities prepared for services, gather for social events, or serve in an administrative or operations role, there is something here for you. Peruse the following options for church involvement and contact our leadership team with your desire for service and involvement.

Worship on Sunday is located at Valley Seventh-Day Adventist, 29885 Bradley Rd. Menifee, CA 92586. Get directions by clicking here.
Altar Guild
The Altar Guild offers the opportunity for many who wish to maintain and prepare the sanctuary for the various seasons and services throughout the year. While serving on this committee, you will set up, clean, and put away the sacramental vessels and linens for each service. You'll also decorate the chapel for the holidays and special services. It's your chance to be creative and share your special touch with our congregation. Call the church office for more information on this ministry.